We understand seasons and preferences change! You can update the amount of red or white wines in your box at anytime by following these simple steps:
Log into your account here
Go to the Club Orders page
Select Wine Preferences
Under Wine Types you can use the + / - buttons to add the number of red or white wines you'd like in your orders


There is an option to add up to 1 bottle of rosé to each of your shipments

Your selections will automatically be saved with the message 'Saved! We updated your box!'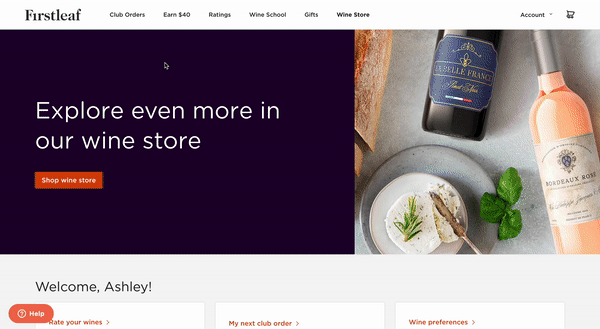 And that's it!
If you have any questions, or get stuck in any way - please reach out to us at service@firstleaf.com. We're more than happy to help!