If you're wondering about an order in transit, you can find the most accurate information in your package's tracking number. To track your package, login to your Firstleaf account here!
Go to the Orders section of your account
From here, click Show Details on the package you are wondering about
Scroll down and click Track Order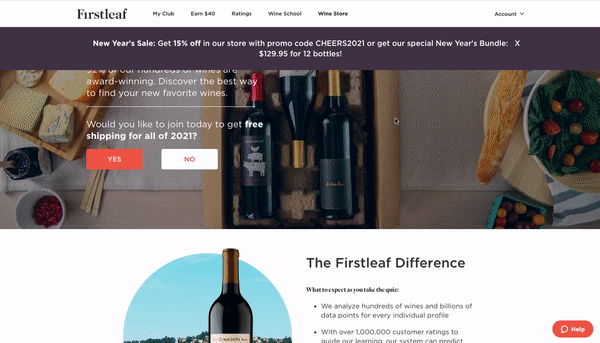 Here you will find the most up-to-date information about any delays and estimated arrival date. Please note - the carriers do not allow us to request a specific delivery time, and can only guarantee delivery between 8 am and 9 pm.
If you need to redirect a package that is already in transit, please reach out to us at shipping@firstleaf.com. We're more than happy to help!