Having your package delivered to a holding location is a great option! It ensures your orders are delivered on the first attempt, and you don't have to wait around to sign for the package.
These locations will hold your package for up to a week, and you can pick up your order when it's convenient for you! It's especially helpful if you just have a PO Box, since we are unable to deliver wine to them.
If you would like to add a FedEx holding location as an address on your account, simply follow these instructions:
Log into your account here
Click on Account on the upper-right-hand side
On the drop-down menu select Your Account
Click on Shipping Addresses on the left-hand side, or scroll down to this section
You will see the prompt If you would like to pick up your shipment from a designated FedEx location, click

here

Enter your zip code to see the holding locations nearest to you
Select the FedEx holding location that works best for you
To save as your default shipping address, click Edit
Check box 'Save as default address'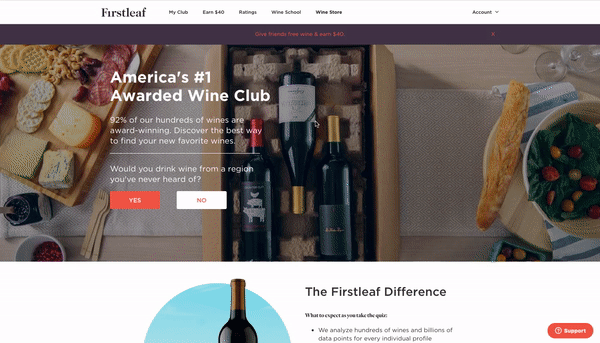 Additionally, you can update your address to a holding location from the Club Orders page. Once you've logged into your account, follow these steps to update your shipping address:
From the Account drop down in the upper-right corner, select Your Account
Go to the Club Orders page
Select Delivery Address/Pick up location
Here you can select Pick up
Select an existing pick up location, or add a new one
Selecting an address here will automatically set it as your default address for the membership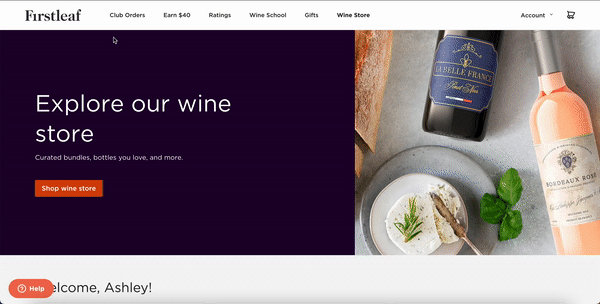 You can also search for a holding location when purchasing an order through our Wine Store. To send your package to a holding location, just follow the steps below:
Click Place Your Order when ready to checkout
When reviewing your purchase, select Change Shipping Address
Enter the zip code you're shipping to and find the nearest holding locations
After you've selected the location you'd like your shipment held, the order will automatically be sent there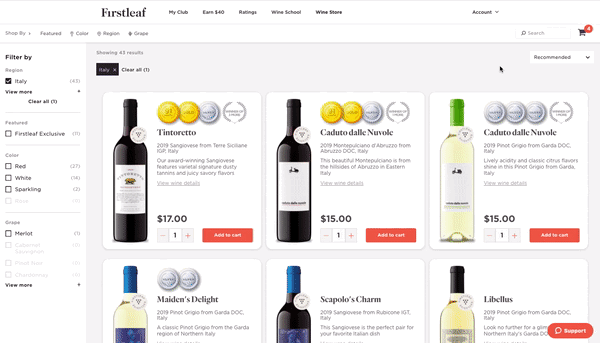 If you have any questions or need any assistance, please reach out to us at service@firstleaf.com or 1-800-461-7203. We're standing by 7 days a week from 6am - 5pm PST, and are more than happy to help!