We cannot return wine with UPS/FedEx once it's delivered. However, if a shipment came too soon, you can always push back your next club order. That way you have some time to enjoy your wines!
To change the ship date of your next order, please follow the simple steps below:
Log into your account here
Go to the Club Orders page at the top of the screen
You can see the date of when your next order will ship
Click the date to make any changes to the your next delivery
Select any date from the calendar, and click Save
You will see the message "Saved! We updated your settings!"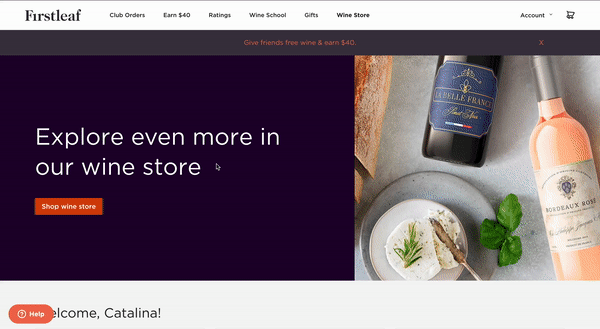 Clicking 'Reserve' will lock in your ship date. If you view your wines and click 'Reserve this order', your wines will be reserved and your card will be charged without affecting the shipping date.
If you do not wish to receive an order that is being attempted, you can always refuse the delivery. We will refund you less our $25 restocking fee.
If an order is shown as delivered in the tracking information, we are not able to issue a full refund.
If you have any questions, feel free to reach out to us at shipping@firstleaf.club. We're more than happy to help!