If you are receiving too many emails from Firstleaf, you can always change your email preferences.
You can do this by following these simple steps:
Login to your account here
Go to Your Account
On the left-hand side click on Notifications
Use the button to opt in/out of Firstleaf Newsletter and Promotional Emails
Your selections will be automatically saved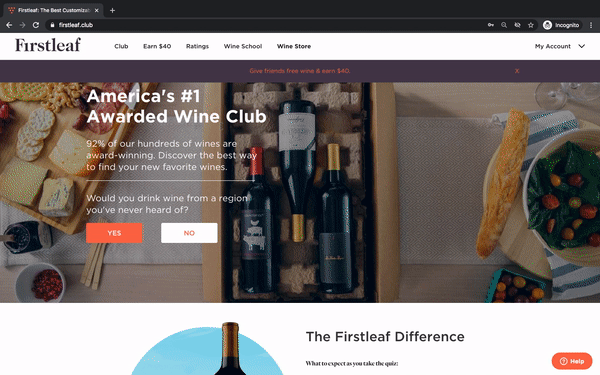 If you do not have an existing account with us, or are still receiving unwanted emails, please let us know by reaching out to service@firstleaf.com. We'll make sure to remove you from our promotional email list.