To join the Firstleaf club, go to our website to take the quiz! Just follow the steps to sign up for your special introductory offer.
Once you place the introductory order, we'll send you a welcome email with details of what's coming and more information about the club.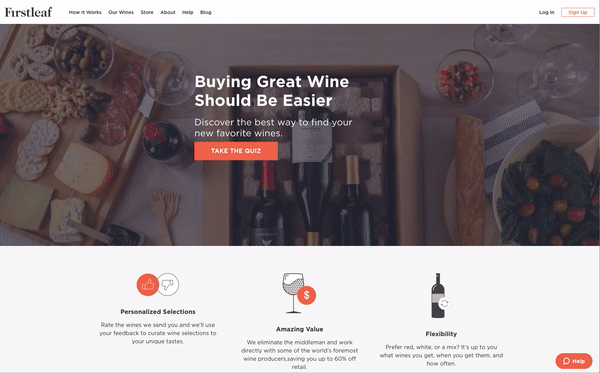 Note: By placing the introductory order you're enrolling in the club for future 6 bottles shipments of wine. But if you're unhappy with the club for any reason, you can cancel with no minimum commitments or cancellation fees.
If an order had already processed before the account was canceled, this would be the final club order sent to you.
If you have any questions, feel free to reach out to us at service@firstleaf.com. We're more than happy to help!