You can purchase up to 30 bottles at once through our store. Every shipment consisting of at least twelve bottles includes free shipping!
If you would like more than 15 bottles, just complete the order and then create a new one. We can combine the shipping charges for you if you reach out to us at 1-800-461-7203.
To create custom orders, head to our store here. You can reorder wines you have already enjoyed or you can search our inventory to find new ones!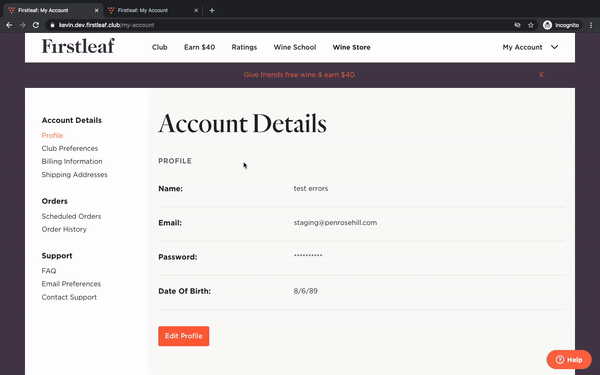 If you have any questions, feel free to reach out to us at service@firstleaf.com or 1-800-461-7203. We're standing by 7 days a week from 6am - 5pm PST, and are more than happy to help!