While our club members receive the best price on custom orders, anyone can purchase Firstleaf wines without being a member! Just head to our Wine Store.
You can search our entire inventory to create custom orders. Non-members will receive the price listed in the store. Members are eligible to receive all Firstleaf Club wines for 30% off retail. Both members and non-members will get free shipping on all 12-bottle orders!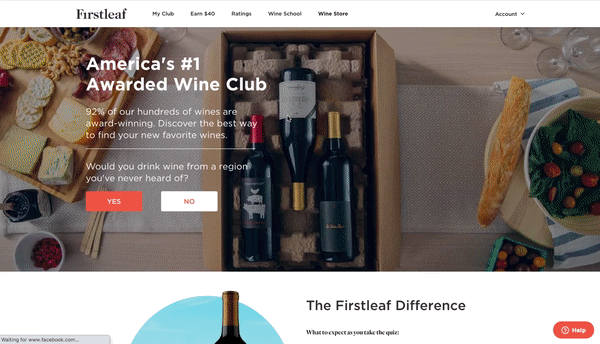 Need to remove a wine from your cart? No problem! Simply click the little grey "X" to the right of the wine you'd like to remove.
If you have any questions about our memberships or placing an order, feel free to reach out to us at 1-800-461-7293 or service@firstleaf.com. We're more than happy to help!