Were you a previous member with us? If you still remember your login information, it's quick and easy to reactive your account! If you'd like to rejoin the club, you can simply log in to your account here and sign in using the same email address and password. From there, go to the Club Orders page to reactivate.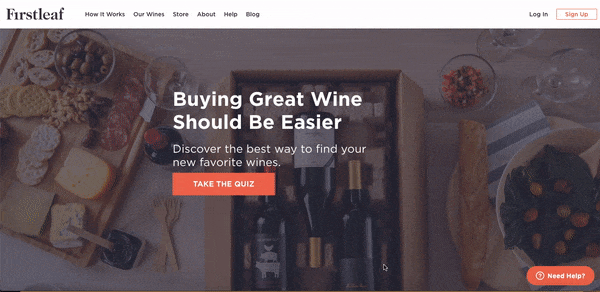 If you are unsure of what email and password you used in the past OR if you want us to review your account, your personal algorithm and all preferences to make sure you restart on the right foot, please call us directly at 800-461-7203 anytime seven days a week from 6 am to 5 pm PST.
We're more than happy to help!